THE LOUNGE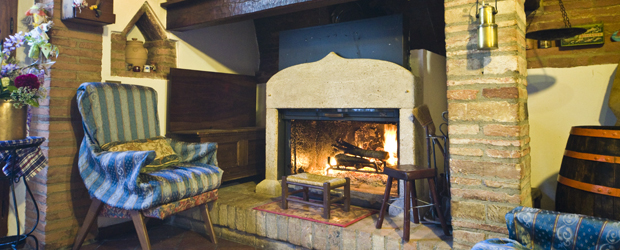 The tavern is a large room on the ground floor of the farmhouse, obtained from the restoration of the ancient barn of the farm unit.
The special feature of the room is the original ceiling vaulted brick that was brought to light in the nineties, with the intervention of sanding, removing the plaster that clothed completely.

Another feature is the "chimney of once", where you can sit inside to warm up, cook chestnuts and pass a simple evening in the company of the crackling fire and a good glass of Red or Nobile di Montepulciano.
The living room, like all the structure, has a rustic design, warm and welcoming, typical of the area.

Farmhouse Cognanello - Reception room

Farmhouse Cognanello - Reception room

Farmhouse Cognanello - Reception room